Putting up the HOOPIN
Turn your HOOPIN upside down and place the ball inside the net closest to the HOOPIN logo. Twist your hand into a shooting position.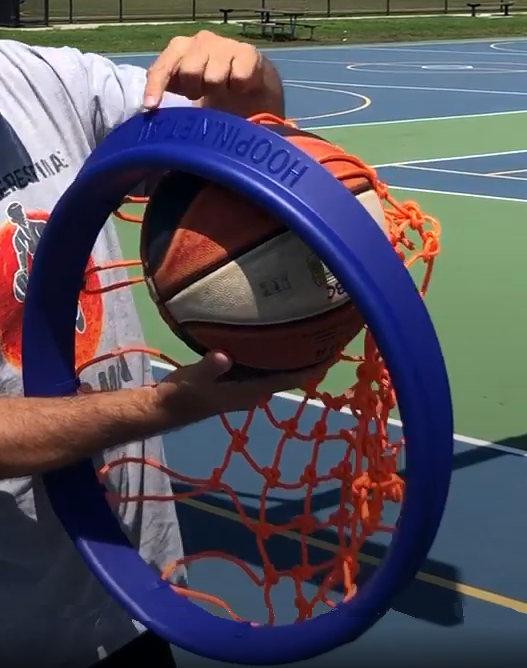 Shoot the ball with the HOOPIN on it with a nice follow through action onto the ring. (You may need a few shots until you get the hang of it).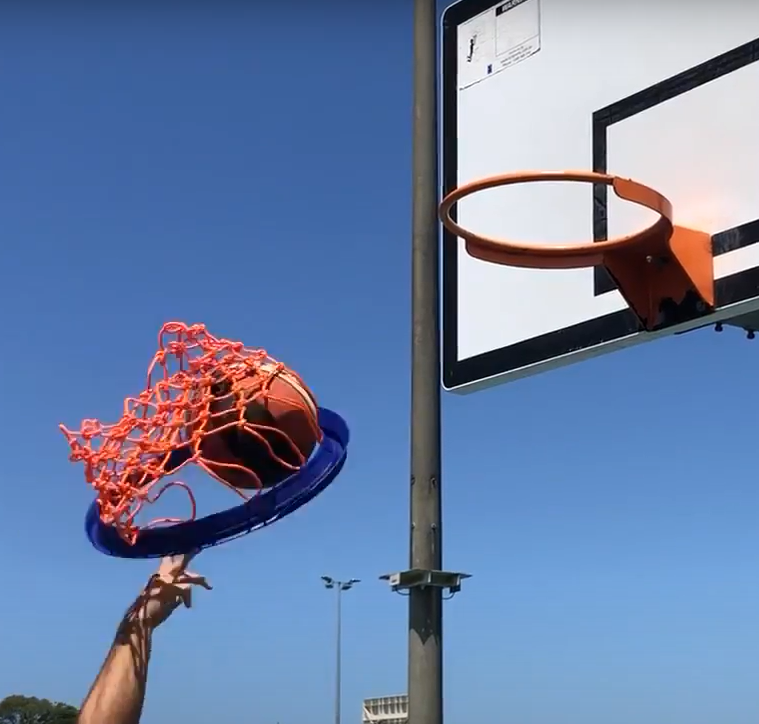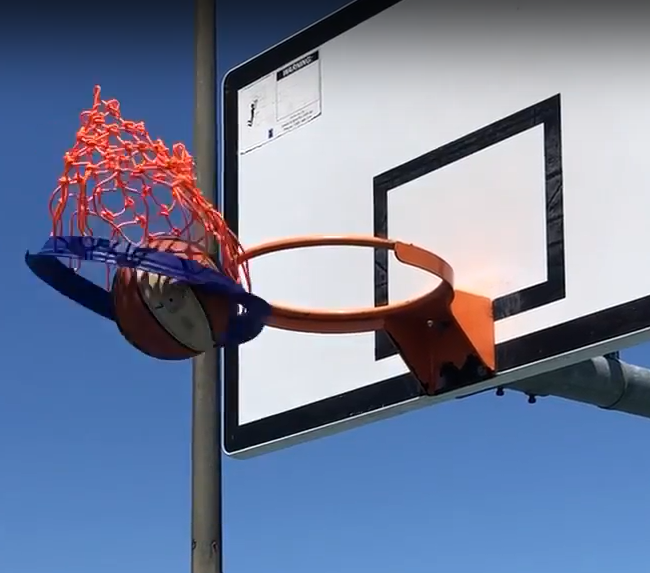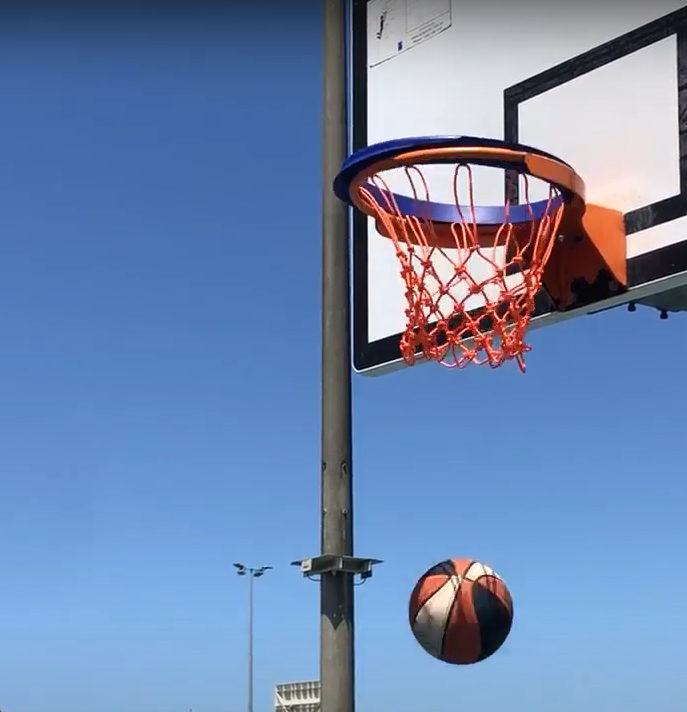 If the HOOPIN does not lock onto the rim, simply shoot the ball to tip it into place. It may take a few shots.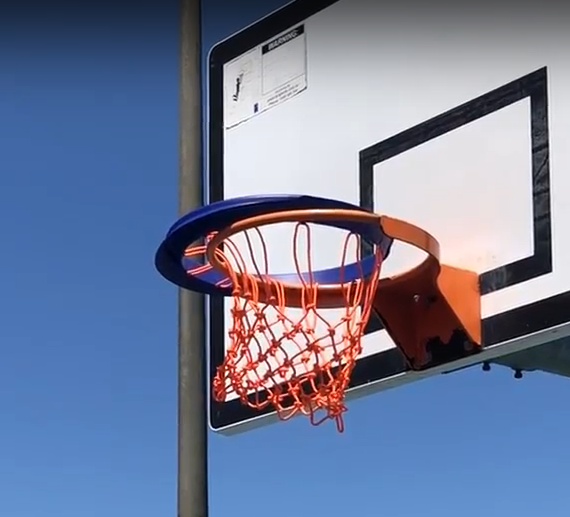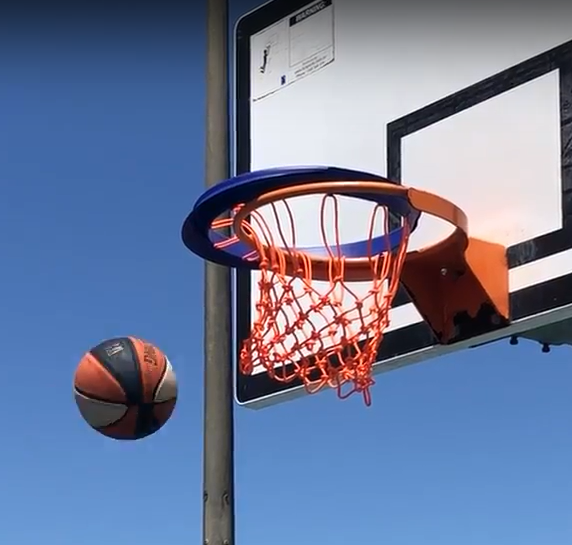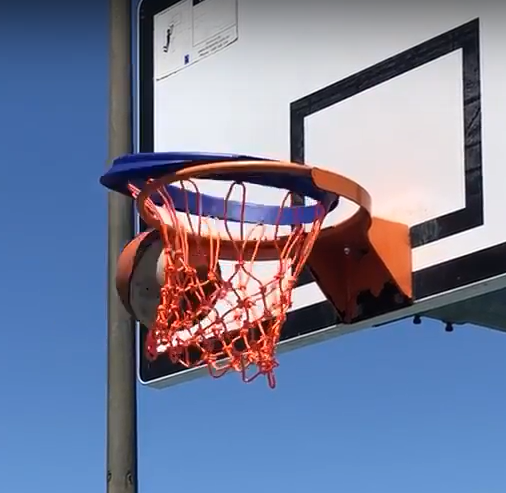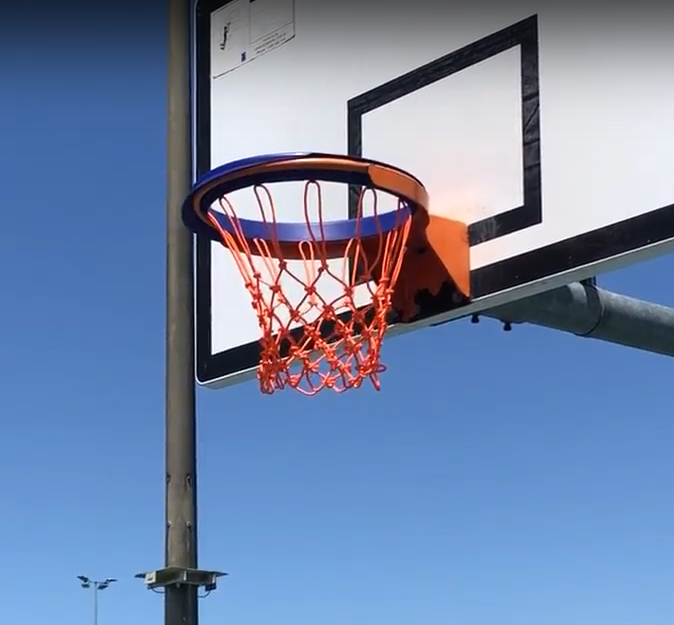 Taking down the HOOPIN
To remove the HOOPIN, shoot the ball from an angle through the bottom of the net to dislodge and pop the HOOPIN off.